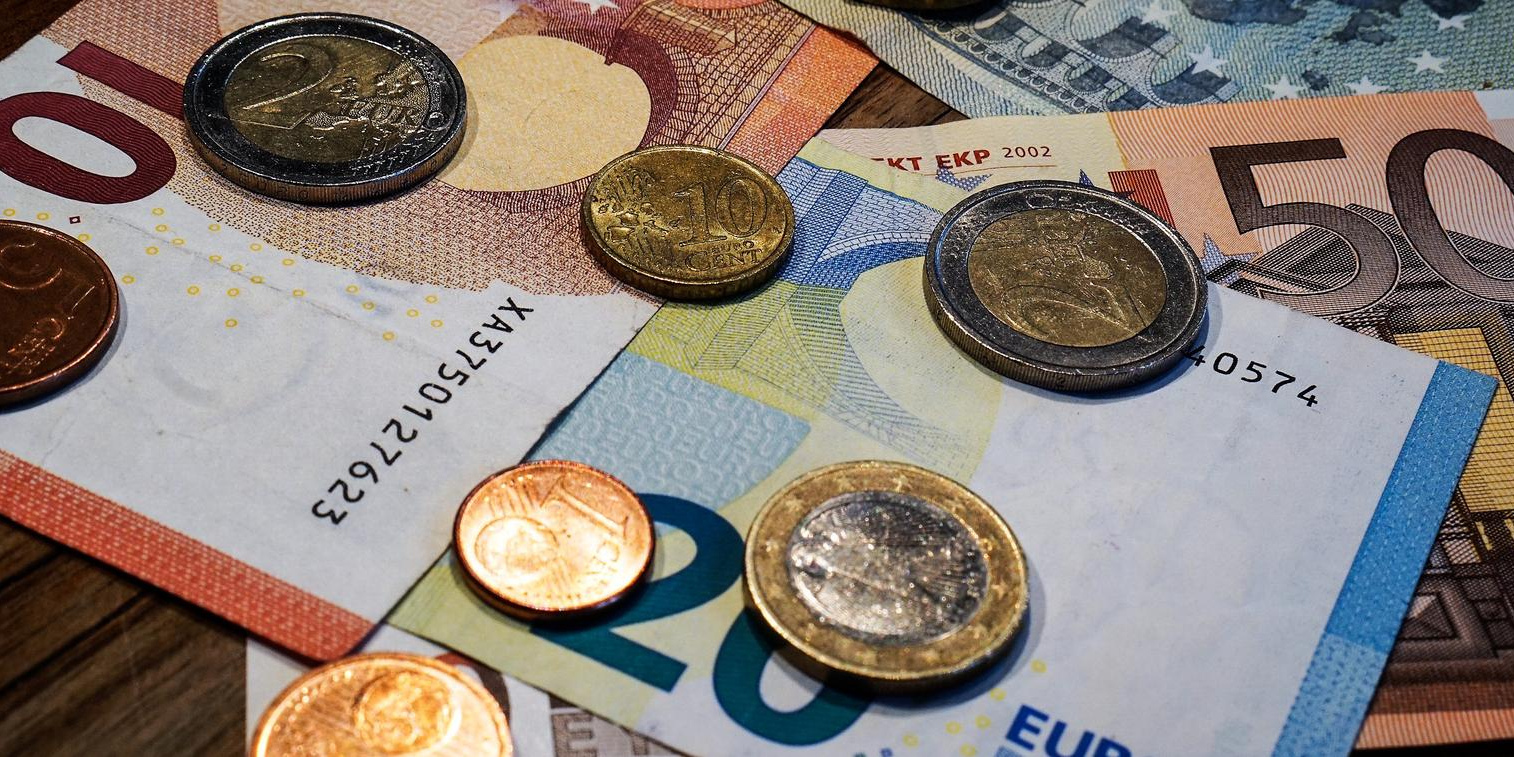 Tuition & Fees
Our study program is free of tuition fees, which means that regular lectures and labs are paid for by the German state.
The only regular costs are the so-called semester fees (around 292 € per semester), which cover
local public transportation ticket
university sports program
cultural programs.
The semester fee of the first winter semester is already included in the course fee (see below).
Besides the admission services, we offer technical bridging courses for which a moderate fee is charged.
Very important: These fees are only due once you are accepted to our program. The online application is free of charge.
190 Euros → Payment only once after your admission → Deadline 30.04.
---
Download your invoice from KOPLA → Administrative fees are non-refundable
600 Euros → Payment only once → Deadline 31.07.
---
Download your invoice from KOPLA → Course Fees are non-refundable.
---
This fee is due once you know for sure that you will be coming to h_da. It covers
excursions
technical bridging classes
semester contribution for the 1st semester.
More Information:
Darmstadt is a large university town with several 10,000 students, located in the rural Rhein-Main area. As a consequence, the costs of living are comparable high. You will need an average of 950€ per month for the first 2 -3 semesters. During the internship and master thesis you will typically receive payment from the company where you are located.
The amount of 950€ is comprised of:
Health insurance (mandatory): approximately 80 €/month
Room rent: approximately 370 €/month (± 10-15% depending on size of room)
Food: approximately 300 €/month
Other: approximately 200 €/month
In addition, you have to pay a semester fee to the university, covering your public transportation ticket, sports etc.. For more details please check https://h-da.de/en/semester-contribution.
As we do not take any tuition fee, we cannot provide scholarships for our students.
The only exception are students who have a refugee status. For this group, we can offer two scholarships for the first semester. For this, please contact the course director Prof. Fromm.
You may check if you qualify for a DAAD or comparable scholarship. Please check the following (partly German) websites for details:
It is recommended to also check local institutions for possible scholarships.
The master program is a full time presence program, which means that you will spend a reasonable amount of time in lectures and labs. Escpecially during the first semester it is not recommended to work in parallel.
For the second semester, it is possible to find a student job either at the university or in industry.
If you showed a good performance during the first semester and your German skills are B1 or better, you may apply for a bachelor lab tutor position.
Some professors might have open research positions in their projects.
Several companies around the university offer student jobs.
The Career Center of the H-DA offers special trainings and fairs. The online database contains a variety of job offers.