Our Region
The Rhine-Main Region
With 5.5 million inhabitants and 400.000 companies the Frankfurt-Rhine-Main region is one of the most thriving regions of Europe and Germany. Around 220.000 students study at 39 University locations and work with numerous renowned research institutes. More than 200 nationalities live and work here.
For centuries this region has been an intersection for trade routes and fincance (capital). Embedded in three Bundesländer (federal states): Rhineland-Palatinate, Hesse and Bavaria surrounded by the Taunus, Odenwald and Spessart forest, it is still today well connected with Germany's busiest airport, which serves 293 destinations making it the airport with the most direct routes worldwide.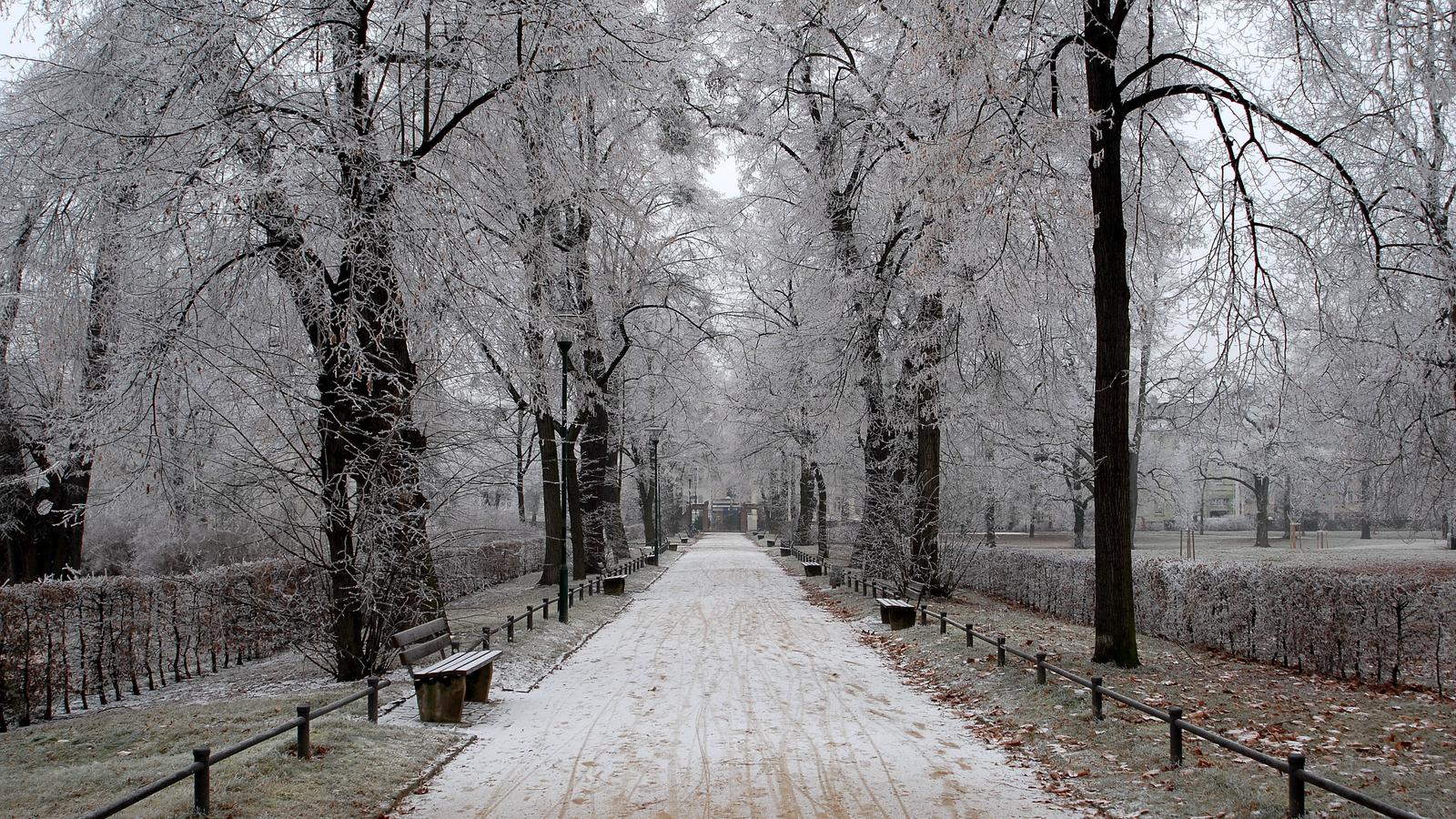 Our City
To be prepared for new (21st century) challenges Frankfurt and its neighbour Darmstadt implemented the world's largest digital hub. Frankfurt being responsible for FinTech, Darmstadt for cyber security. A google search in Mumbai or New York always passes through our digital hub.
Darmstadt is the Science and High-Tech Center of the metropolitan region, awarded "City of Science" from the Bundesland Hessia in 1997 and has been the winner of the national Bitkom competition "Digital City". Sectors like traffic density and energy are provided with latest digital technology.
Darmstadt is the location of 3 Universities and 25 world-class scientific research institutes. It is Europe's "gate to the space" with the European Space Operation Centre. With 160.000 inhabitants of it 44.100 students it is prospering city with around 10.400 companies in the most important technological sectors.
A vibrating cultural life with a rich tradition of architecture with examples to be seen from the centre of the art nouveau movement at the Mathildenhöhe and a very famous piece of the modern architecture is the Waldspirale of the Austrian Friedensreich Hundertwasser. The state theatre, the hessian state museum, the Schlossmuseum (exhibition of the ducal residence and possessions), the Kunsthalle Darmstadt (exhibitions of modern art) are always worth visiting.
Jazz-Institut Darmstadt is Germany's largest publicly accessible Jazz archive. Clubs, restaurants and cinemas complete the cultural offer.