Excursions and Events
Our Graduation Ceremony in October
In October we said good-bye to our graduates. A class of achievers and future leaders. The advanture continues for them. We are so proud. Congrats to all our graduates of 2023.
Our Excursion to Bonn on September
In September we visited with 75 students the German History Museum in Bonn to learn about German's History from the end of World War II until now. Our train journey took us from Darmstadt to Bonn along the lovely Rhine Valley.
The German History Museum in Bonn is one of our Highlights in the year. Our guides are experts in German history and explain everything with the help of exhibits.
Our Excursion to Heidelberg in September 2023
Welcome Event and Welcome Party for our new students September 2023
Graduation Ceremony in March 2023
Our spring graduation ceremony was a successful event. Cheers to the hard work and success of these amazing graduates.
March 2023: Excursion to the Embedded World Nuremberg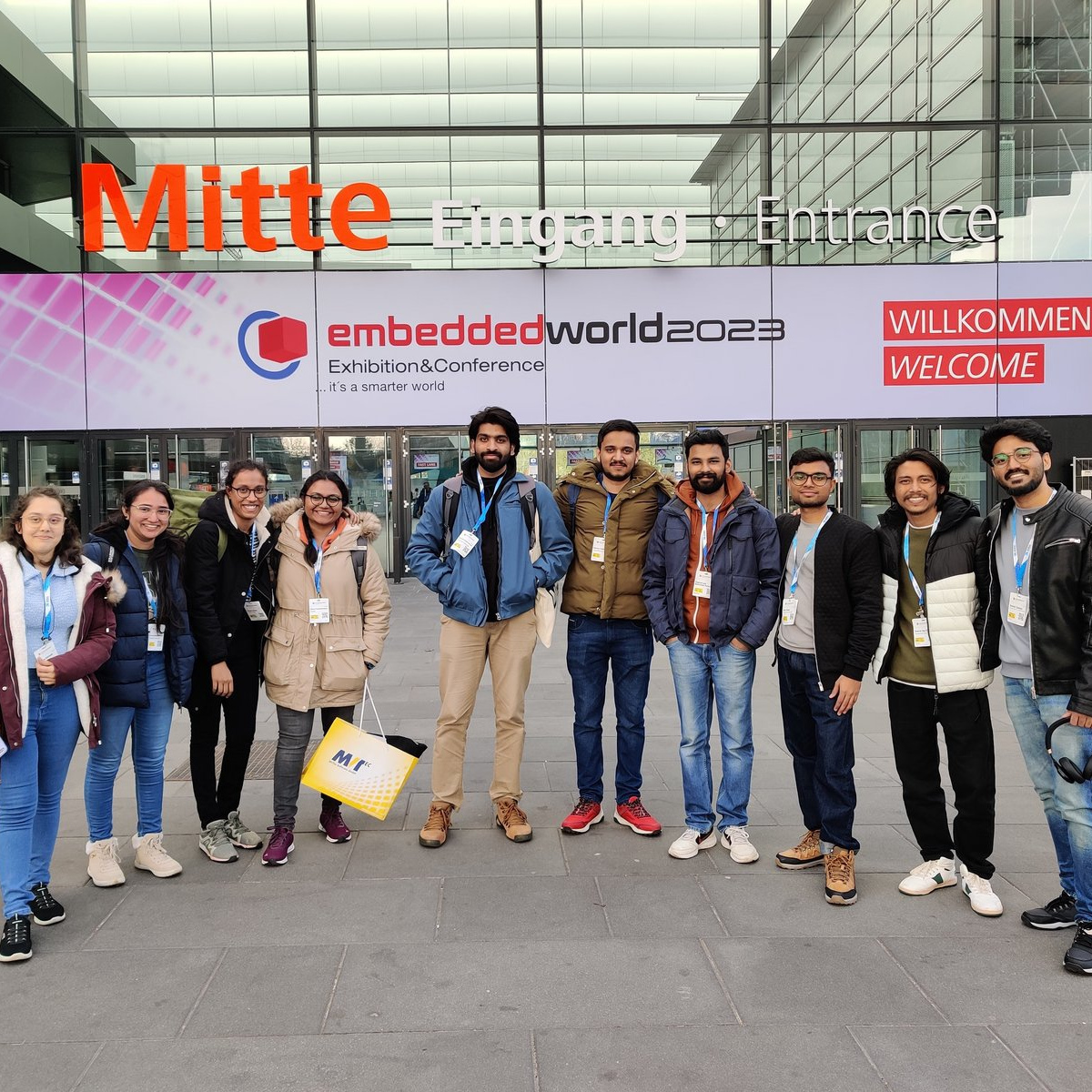 In March our students went to Nuremberg to the Embedded World and made a tour with Prof. Fromm.
April 2023:
Rally on Electromobility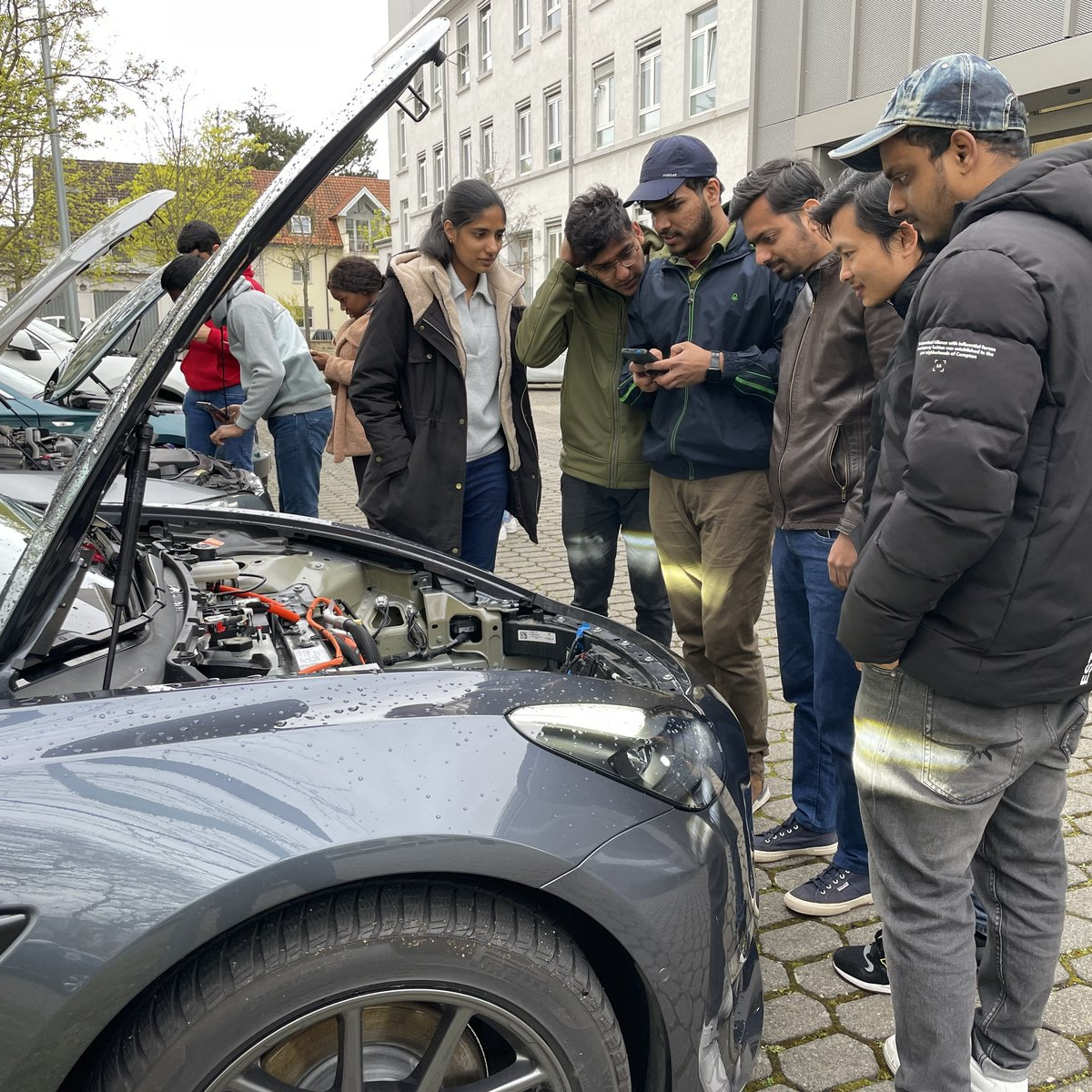 Rally of Students in Electromobility
In April 2023 brought a pleasant surprise for students in the MSE program: participants from the "Advanced Control of Electric Drives" and "Automotive Electrical Power Train" courses formed small groups to search for electromechanical actuators in different vehicles of electromobility. Five different vehicles were available in the D21 vehicle hall and outdoor area. The task for the students was to identify various electromechanical actuators, name potential load profiles with forces/torques and their distribution over time, and draw conclusions on the type of electric motor and its associated control.
The answers will be revisited in the lecture and the examples will be explored in more depth. The interest was high and the feedback was very positive.